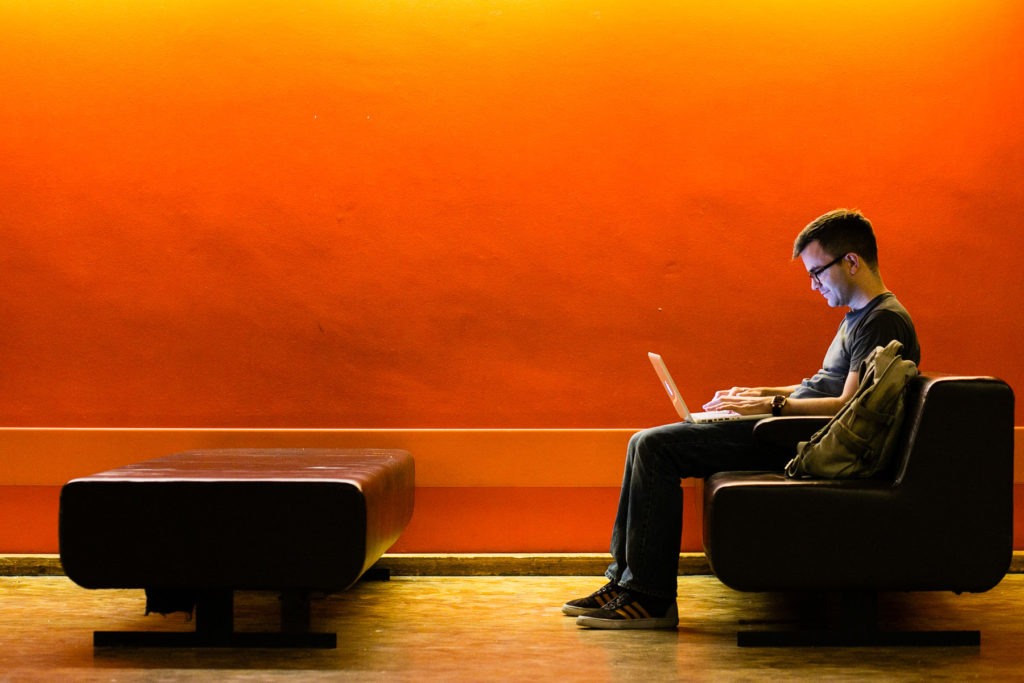 Jon Wallace is the author of the Kenstibec science fiction series (Barricade, Steeple and Rig) published by Gollancz.
The end of the world has seldom been such gruesome fun

Financial Times on Barricade
Jon is also:
A writer of short stories in Interzone, Kaleidotrope, Best British Fantasy and others.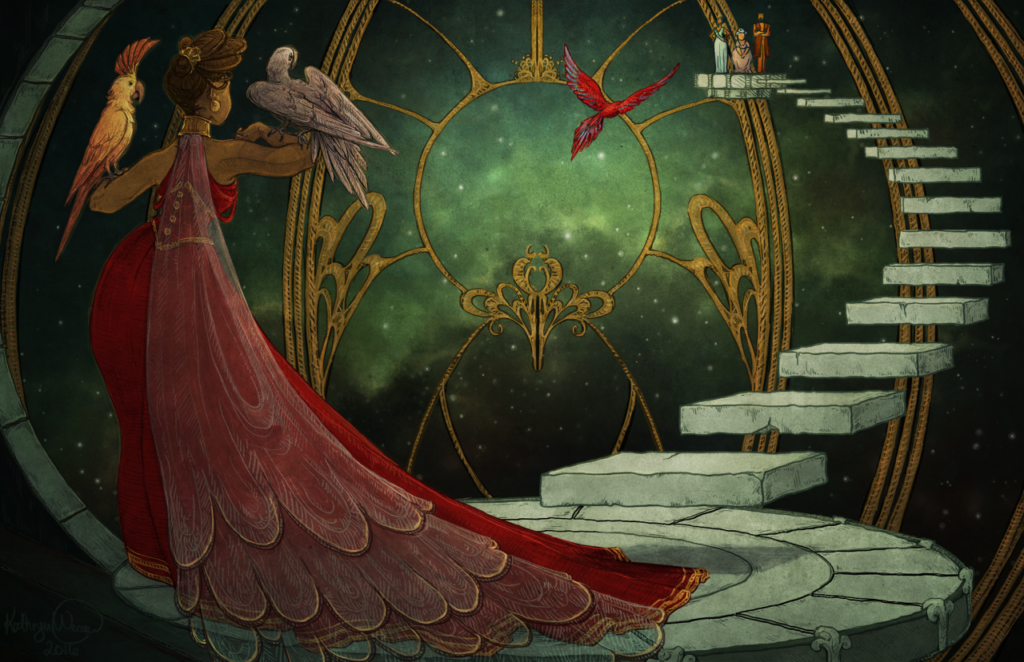 A reviewer of John Carpenter movies (he's not sure why but he's on a very slow crusade to review all JC's movies).
A writer about London and stuff. He's lived there for ages and things occur to him about it. Browse the blog for more.
A columnist for The Engineer magazine writing about how engineering developments could inspire science fiction tales.
Latest from the blog