The Engineer column
SCI FI EYE
I write a science fiction column for the UK's Engineer magazine, which has been reporting on engineering innovation since 1856.
The column, "SciFi Eye", is part of a new look for the mag, and sees me speculate on how recent engineering news might inspire the science fiction imagination.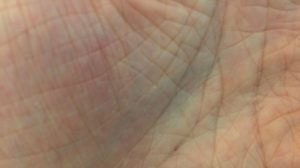 Jan 2016:All dressed up with nowhere to go: the dystopian world of 'smart' dressings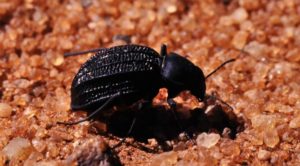 Feb 2016: The new Beetlemania.
Mar 2016: The future is in our grasp: robotic limbs are propelling us into the future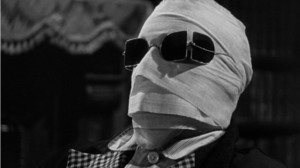 Apr 2016: Picturing a future of human invisibility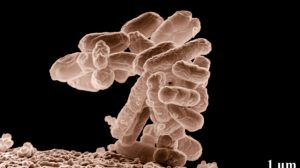 May 2016: Making the most of the microbes: some unlikely heroes and villains in the form of bacteria.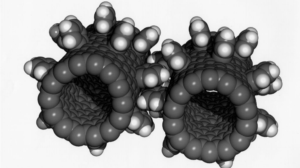 Jun 2016: Is resistance futile? Taming the nanotech swarm.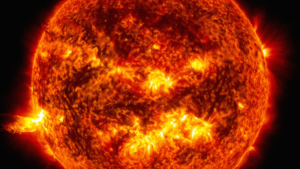 Jul 2016: Something new under the sun: This month, the dark future of solar power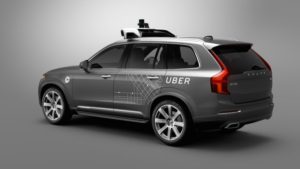 Sep 2016: Driverless dream or autonomous nightmare? The future pros and cons of driverless cars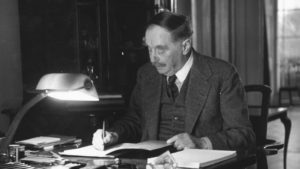 Sep 2016: The Shape of things to come: Mr HG Wells, author of popular scientific romance The Time Machine, turns the pages of The Engineer for clues as to the shape of our future