About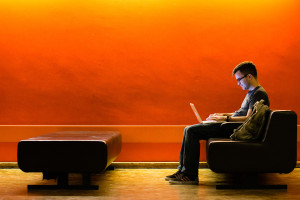 Jon Wallace is the author of Barricade, Steeple and Rig (The Kenstibec Trilogy, published by Gollancz). He is also the Science Fiction columnist for The Engineer Magazine.
Barricade was called a "scintillating debut" by the Financial Times, "A Bonafide Barnstormer" by Tor.com and "Gleefully Macabre" by The Sun.
He has been a barman, postman, till jockey, actor, help-liner, pollster and charity comms bloke. His hobbies include walking pooches and listening to his wife sing her way around the flat. 
Follow him on Twitter and Facebook
(image by Jack Ladenburg)